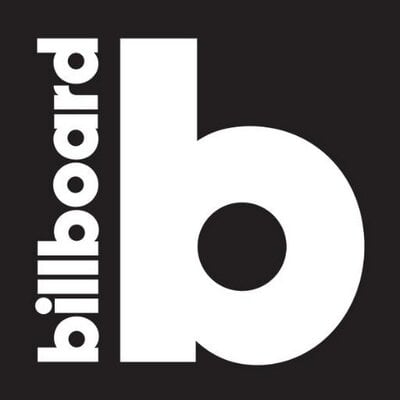 Before Nick of Time became perhaps the biggest Cinderella story in Grammy history — as well as the cement to Bonnie Raitt's now-unshakeable legacy as a singular song interpreter and advocate for the blues tradition, and the soundtrack to so many '90s babies' childhoods — it was a last-ditch effort to salvage the career of a cult-favorite artist who had just hit rock bottom.
"Nobody expected it to sell well," Raitt says now. "They just said, 'We're not going to pay a lot of money for you, so just make a record that you want.'"
The record she wanted, as it turned out, was an understated, beautiful expression of both personal and artistic self-assurance. Nick of Time's stripped-down but polished sound wasn't revolutionary to her fans, who'd long appreciated Raitt's combination of remarkable musical talent and no-nonsense attitude. But to mainstream listeners, her ability to package an impressively wide array of blues, country, R&B and pop songs into one seamless, mostly analog album was a welcome sea change from the heavily produced, homogenized hits of the era.
It was Raitt's 10th studio album, but her first to crack the Billboard 200's top 25. Over nearly 20 years, she'd gone from prodigy college dropout to undeniable live performer, whose recorded catalog was filled with uncompromising roots music and major label attempts to channel her obvious gifts into pop success.
And at the very moment when that seemed the least likely, the impossible happened: the right artist made the right album at the right time. A critical darling who had flirted with the musical mainstream for decades made a classic paean to the trials and benefits of aging that was bold and approachable at once. And its biggest hit wasn't even the one whose music video co-starred a hunky Dennis Quaid and went into heavy rotation on the then-nascent VH1.
The narrative was obvious: The press drooled about the then-39-year-old's "comeback" from substance abuse and obscurity, and was agog that a woman "of a certain age" — as some outlets put it in an attempt at diplomacy — might reach a wide audience singing about her own life experience.
"It actually didn't bother me at all," Raitt, now 69, says with characteristic frankness. "Especially because the title song is about exactly that. A lot of the circumstances besides age came together to bring that album such wide attention, but I've never minded talking about my age. Something I'm proud of."
The Recording Academy didn't mind either, sending Raitt home with all four Grammys she was nominated for at the 1990 ceremony, including album of the year — which she accepted in stocking feet after breaking a heel during one of her many trips to the stage. The album has since sold over five million copies, and more importantly, revitalized the career of one of America's most important roots musicians.
Looking back, the album wears its age almost as well as Raitt herself — both, it seems, are timeless.
"I have so many people to come shows with their mothers, or with three generations, saying 'My mom played this album for me in the car when I was little, and you're one of the artists that means the most to us,'" says Raitt. "It means so much to me that Nick of Time resonated with so many women, especially. I never expected it to have the response it did."
*******
"Out of the worst thing came the best thing."
After failing to get the kind of hits that might have made her seven-figure deal with Warner Bros. seem worthwhile to label execs, Raitt was dropped unceremoniously by the label. She fell into a rough patch during which her self-described "road-dog" lifestyle began to catch up with her. Producer Don Was, still looking for his big break, was going through similar burn out.
But wait, there's more!