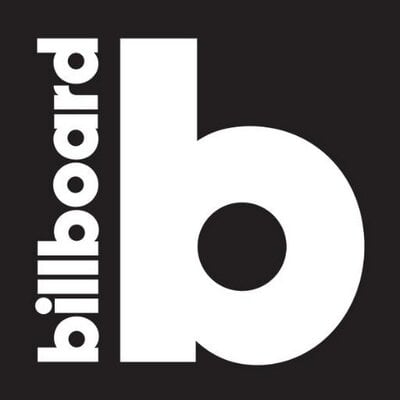 "The kind of music I do is not for sissies," quips Bonnie Raitt, the veteran multi-Grammy-winning singer, whose blues-rock slide guitar is as fiery as her red mane.
"I mean, I love singing heartbreak ballads, and really intelligent singer-songwriter songs," continues Raitt, 66, whose 20th album Dig in Deep, out Feb. 26, contains a rich share of both. "But when you do those R&B and rock 'n' roll songs, that's the reason I'm out here doing this. That's why I like to get up there."
Raitt's devotion to both blues-rock and the touring life is clear on "Gypsy In Me," the singer's first lyric video and a "Dig In Deep" track, which debuted exclusively on Billboard.com.
Life on the road is in Raitt's blood. "I love it; my dad loved it," she says of her father, the late Broadway star John Raitt. "I watched him tour 25 consecutive years in summer stock and none of in our family could believe that he got paid for going up there and singing those songs every night. So early on, I got the bug."
Raitt's roots as a musician and social activist run deep, with some lasting—and lesser known—sources of inspiration. She was raised a Quaker. And during her childhood, as her father played summer stock, Raitt attended a Quaker camp in the Adirondack Mountains of New York State. Camp Regis-Applejack is still run by the Humes family on the shores of Lake Regis.
"I had eight summers there," she recalls. "It changed my life. It's where I got a lot of my humanism, my appreciation for nature, my love of folk music and social justice. The camp experience allows you to blossom out of your nuclear family role in a way that doesn't happen anywhere else."
Dig In Deep is on Raitt's own Redwing label, as was her previous release Slipstream, which arrived in 2012 to critical acclaim, including a Grammy Award (her 10th) for best Americana album.
But wait, there's more!