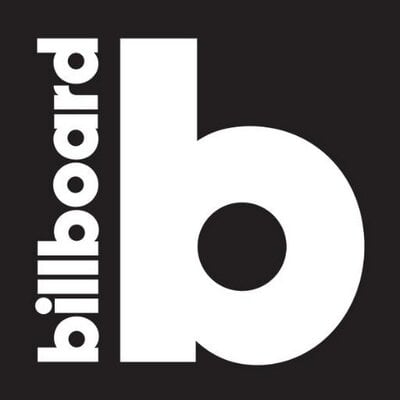 by David Ritz
The blues artist estimates that she has guested on more than 100 songs. Her shortlist of the most unforgettable — with apologies to those left off the list.
"I'm in the Mood," with John Lee Hooker (1989)
This collaboration won a Grammy for best traditional blues recording, but that's not why it ranks among Raitt's favorites: "I shared musical heat with John Lee Hooker."
"Someone To Love," with Charles Brown (1992)
Her duet with the famed blues singer and pianist appeared on his eponymous album, Someone To Love. Raitt says, "I adored the man and miss him every day."
"Hey There," with John Raitt (1995)
One of three duets on her father's Broadway Legend album, this show-tune cover from The Pajama Game is, in Raitt's words, "a daddy-daughter moment to cherish forever."

"I'm Gonna Move to the Outskirts of Town," with Ruth Brown (1997)
"When I sang it live with Ruth Brown, I'd ad lib: 'I know it may sound funny / Funny as can be / But I've seen all your children / And one looks a whole lot like John Lee.' That would break her up."
"I Gotta Right to Sing the Blues," with Tony Bennett (2001)
"Not sure I've got the right to sing with Tony Bennett," says Raitt, a guest on Playin' With My Friends: Bennett Sings the Blues. "But I sure as hell didn't refuse."
"You Remain" with Willie Nelson (2001)
"I really only sang the background," remembers Raitt, "But the song still stays in my heart."
"Do I Ever Cross Your Mind?" with Ray Charles (2004)
"Ray Charles was ill and Genius Loves Company was his final album, but still, I got to sing with the man!"
"A Sunday Kind of Love," with Alicia Keys (2012)
"Etta James had the voice I wish I had," says Raitt, who paid tribute to the vocal legend with Alicia Keys at the 54th annual Grammy Awards.
"The Pleasure's All Mine," with Jimmie Vaughn (2014)
"I did it for the 40th anniversary of Austin City Limits," Raitt recalls. "Love looking at it on YouTube."
"Wrap It Up," with Brittany Howard (2014)
At that same ACL celebration, the Alabama Shakes frontwoman joined Raitt for this 1968 R&B single: "Two chicks with guitars rocking the Sam & Dave classic. Big thrill." Watch the performance here.
An edited version of this story originally appeared in the Feb. 27 issue of Billboard.
Source: © Copyright Billboard
Info: The Raitt List